Porches, Decks, & Sunrooms
Home Remodeling Contractors in Rockville, MD and Beyond
Creating or modifying an existing outdoor living space not only adds value to your home, but curb appeal as well.  Adroit Design Remodeling can custom design, construct or modify a porch, deck or sunroom that will be a natural extension of the living area in your home.  These projects are engineered and designed to exceed locally accepted safety building codes while adding beauty and comfort to your outdoor living space.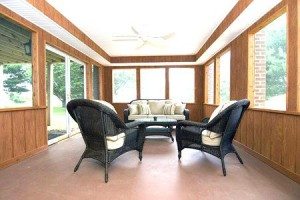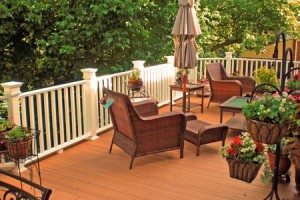 To see more porches, decks and sunrooms, please visit our photo gallery.
The professionals at Adroit Design Remodeling are experienced and have the knowledge to create an outdoor living space that will fit your style and budget.  There are numerous materials that can be used from composites to woods.  We will explain the various material choices available so you can make an informed decision for your remodeling project.
We will also create a design drawing of your project so that you can better visualize your newly created outdoor living area.  This will give you a chance to make any changes in layout to make the most of your remodeling goals.
To get started with your porch, deck or sunroom project, contact Adroit Design Remodeling today.